Please adhere to the below feed image guidelines: 
1. Consistency
Consistency in the way your product pictures are taken (e.g. retail products on a white background, houses in daylight, food in close-up, same format pictures).


2. Frames
Focus on the product and refrain from using black/white spaces or frames around the photo.


3. Size
- Product images in the feed should not surpass 300KB each. Lighter images will decrease loading time.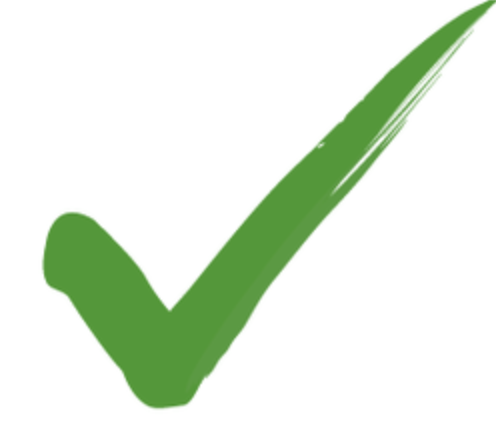 DO NOT                                                                 DO


- Preferred sizes: between 480x480px & 700x700px. Images can be dynamically resized via the URL.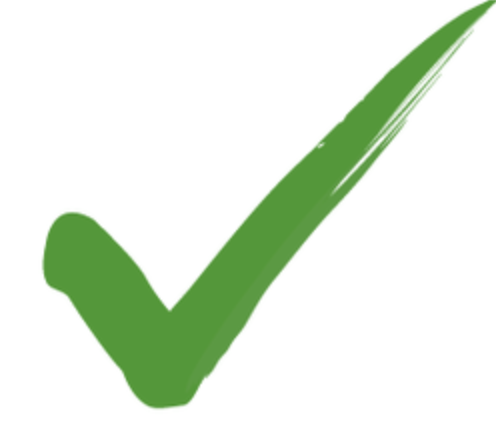 DO NOT                                                                   DO

 5.  SSL
Image path should support HTTPS (even in case of a link beginning with HTTP, please check whether in the browser said link works with HTTPS).


 6.  Prohibited Content
Refrain from utilizing any content or pictures that resemble the ones mentioned in the prohibited content list. Let us know in case that you have an extra column (e.g. adult, alcohol) that can help us filter out this data. Otherwise, Remerge will employ a keyword search list to blacklist the content.